Welcome to the official website of Kunshan dloorplf Electronic Technology Co., Ltd!
---
What are the application scenarios of RF switch matrix?
---
---
Rf matrix switch is a device used to connect and switch multiple RF signals. It consists of multiple single-channel RF switches and can be controlled automatically and remotely by a controller. Rf matrix switches usually have high isolation, low insertion loss and fast switching speed, and are suitable for switching and connecting applications of various RF signals.
Rf matrix switches are widely used in wireless communication, satellite communication, radar, measurement and other fields. For example, in wireless communication systems, it can be used to switch signals between different base stations; In satellite communications, it can switch signals between different antennas; In radar, it can switch signals between different antennas or receivers; In test measurement, it can be used to test the performance of equipment in different frequency bands.
The selection of the appropriate RF matrix switch needs to consider many factors, including the frequency of the RF signal, power, isolation, insertion loss, cross interference, etc. According to the specific application scenario, comprehensive consideration, and professional testing and verification to ensure the reliability and stability of the RF matrix switch.
In short, RF matrix switches can provide high-performance and high-reliability solutions for various RF signal connection and switching applications, and promote the application development of RF technology.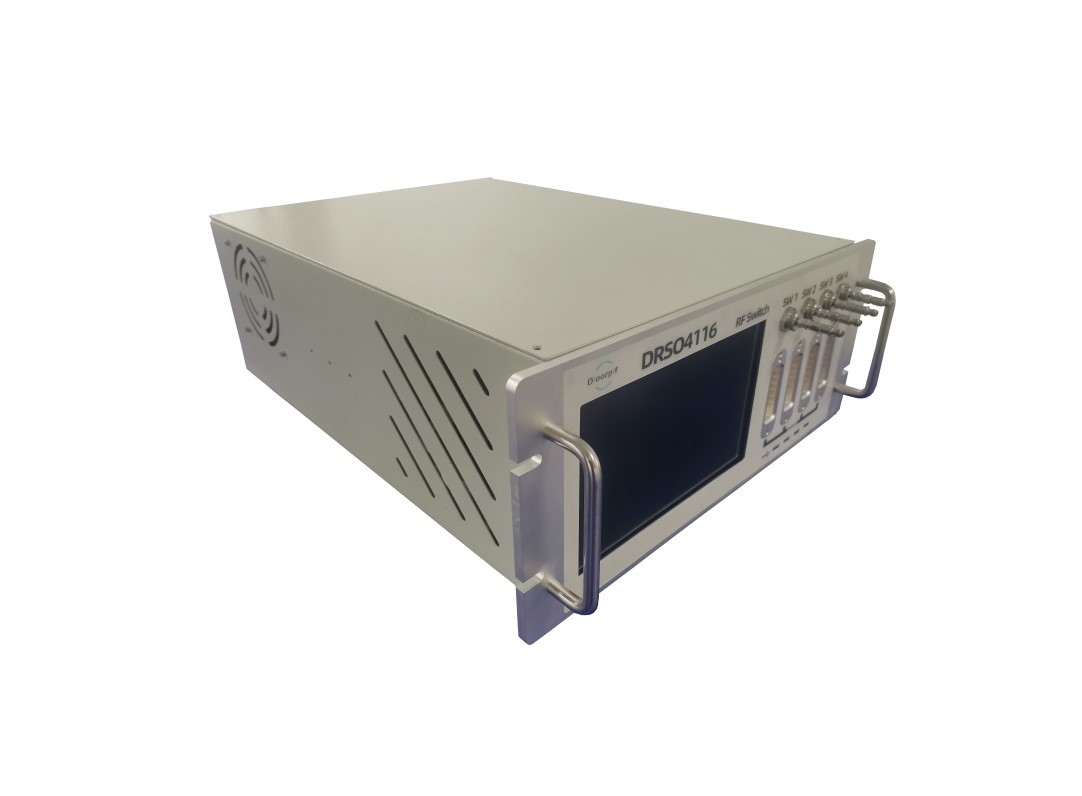 ---