Welcome to the official website of Kunshan dloorplf Electronic Technology Co., Ltd!
---
What is an RF probe
---
---
What is an RF Probe?
RF probe is a kind of test probe, is a test tool used to test RF circuit. It can help electronic engineers quickly identify, analyze and troubleshoot problems when designing and debugging RF circuits.
The basic structure of RF probe consists of an RF probe and a detector. Rf probes are used to collect RF signals and convert them into high-frequency signals so that detectors can detect and analyze them. The detector can detect the frequency, phase, amplitude and pulse width of the signal, and determine the performance parameters of the RF circuit based on these parameters.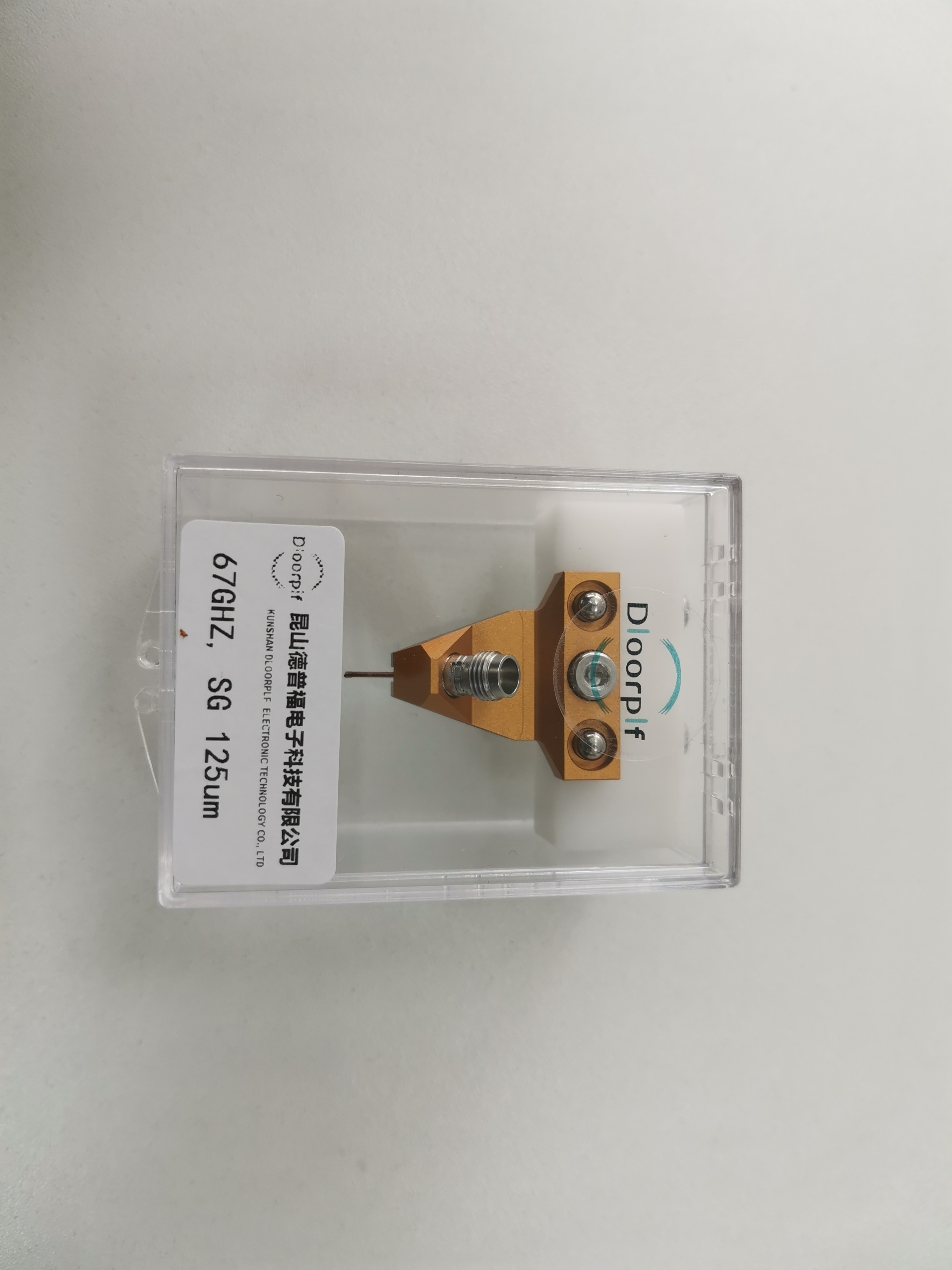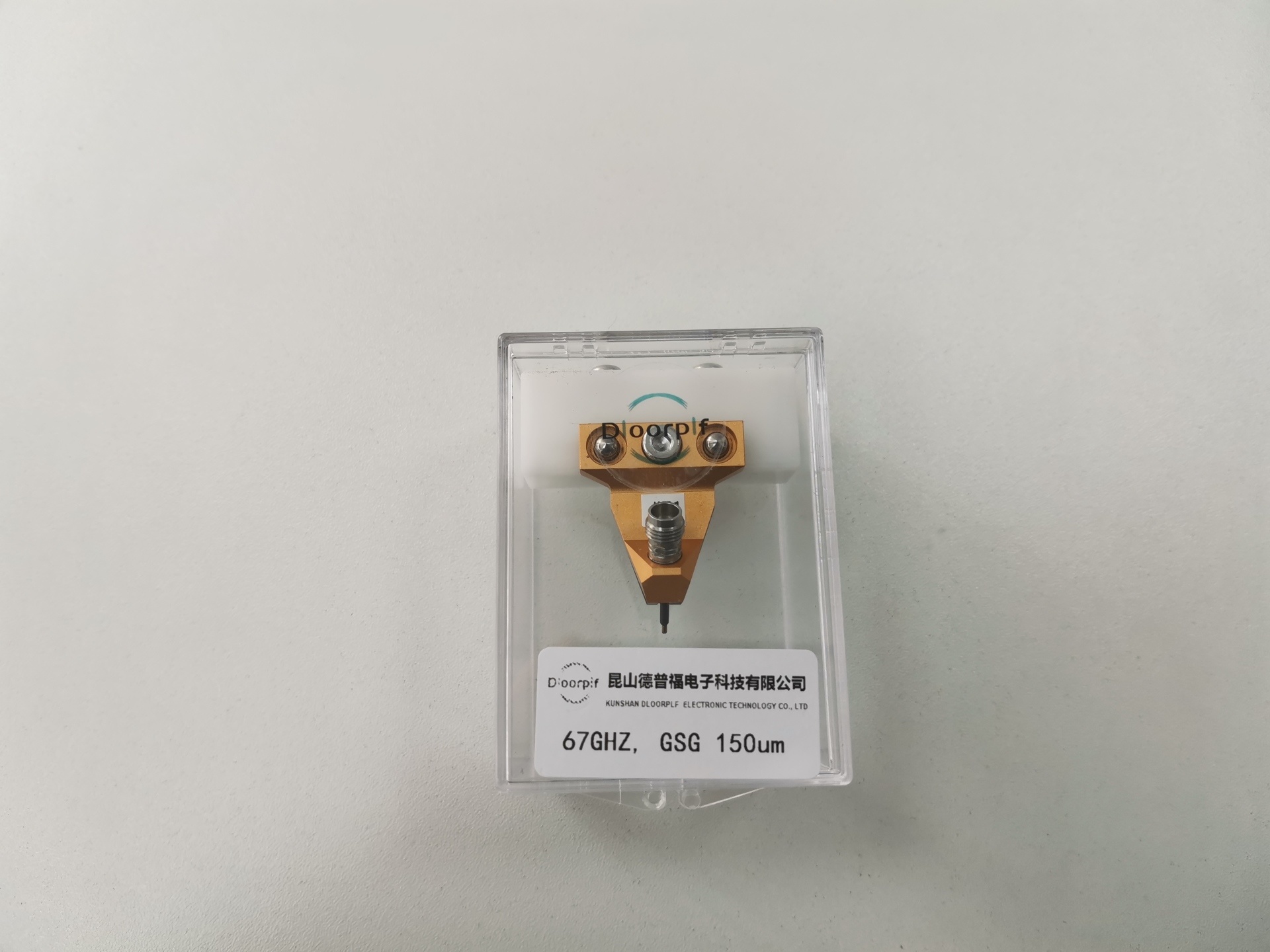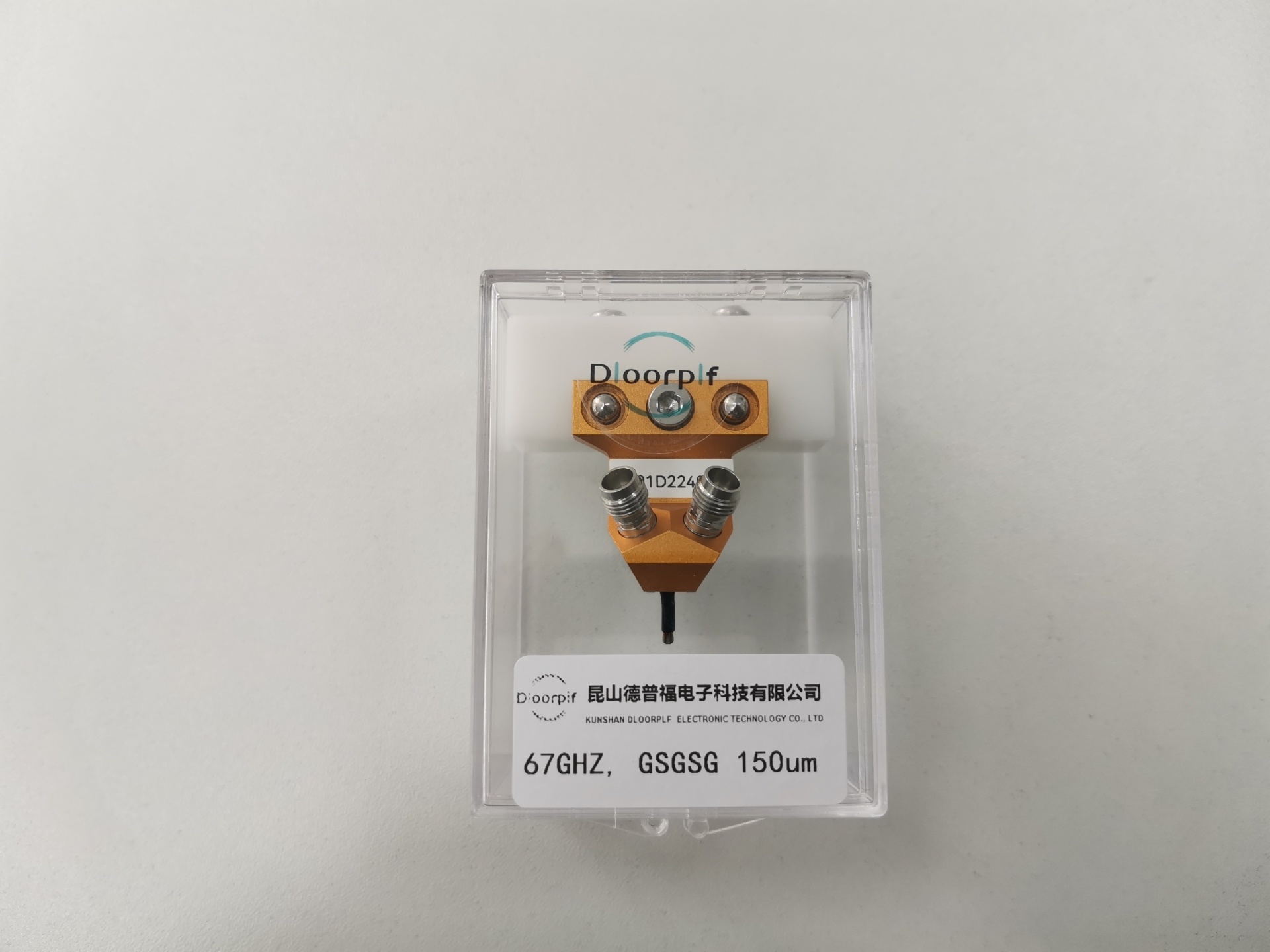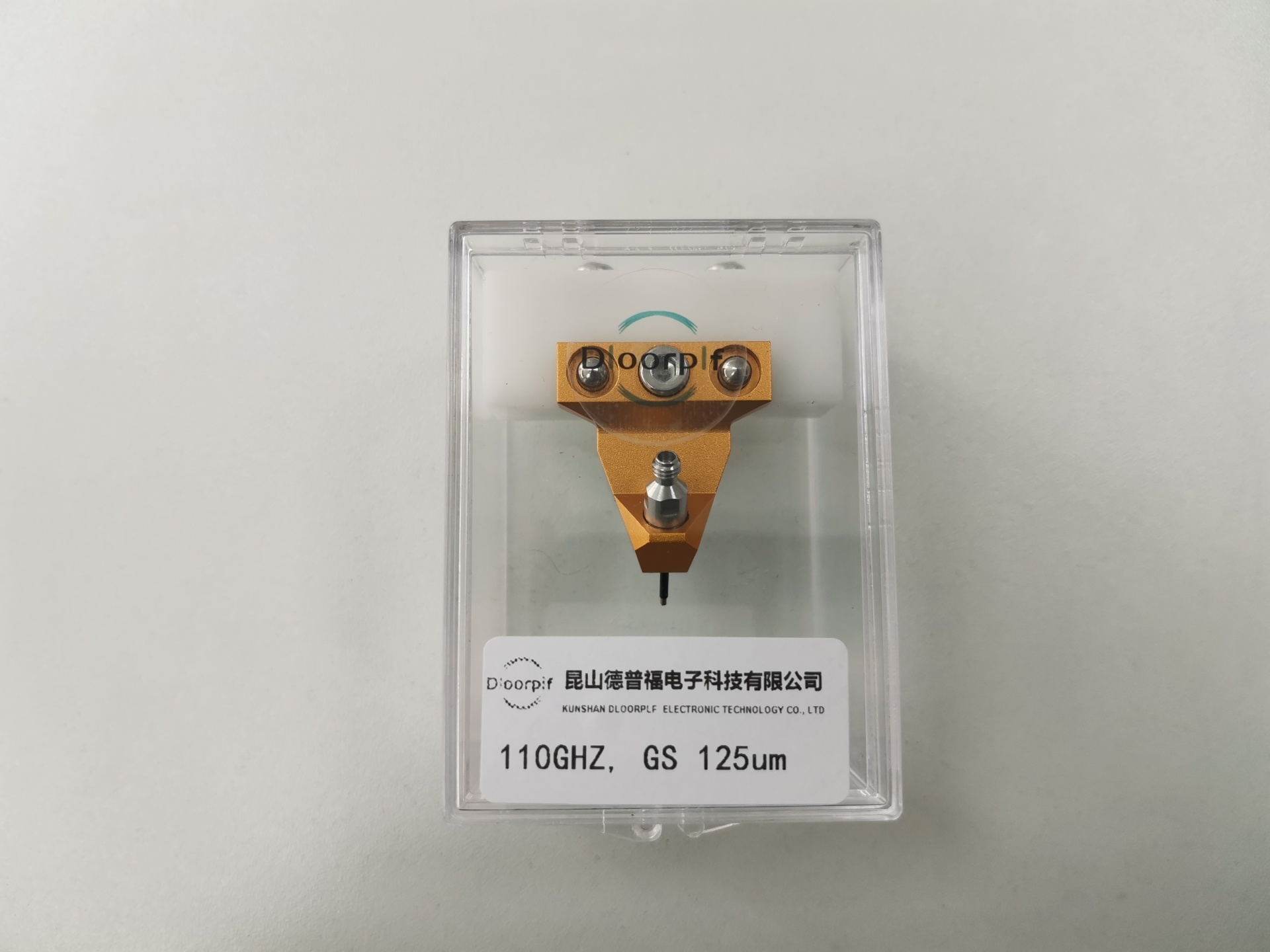 The advantages of RF probe are that it can detect changes in RF signals in real time, quickly and accurately detect performance parameters of RF circuits, detect subtle changes in signals, and improve the reliability and test efficiency of RF circuits.
Rf probe is an indispensable tool for electronic engineers to design and debug RF circuits. It can help technicians detect and analyze RF signals quickly and accurately, so as to ensure the quality and reliability of RF circuits.
---